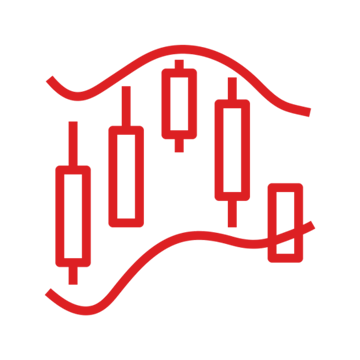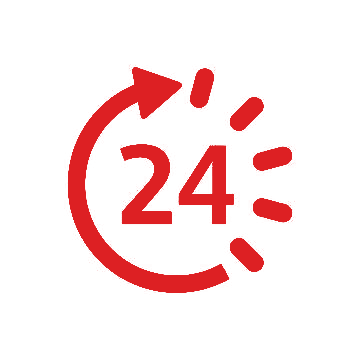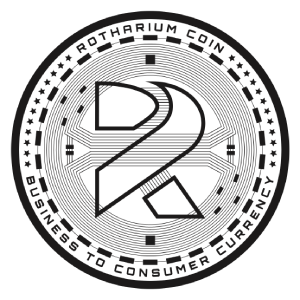 Rotharium is the first Austrian B2C cryptocurrency that can be used as a payment voucher, and it operates on the Ethereum platform. Since its ICO in 2017, the usability of the token has significantly increased. Until now, Rotharium team has developed several blockchain applications such as Rotharium Platform, Rotharium Wallet, Rotharium EBI, and Rotharium Food solution.
Rotharium ICO becomes an outstanding success in Austrian crypto scene.
Rotharium Listing on STEX Exchange
Rotharium Listing on Cryptopia Exchange
Rotharium Platform Release
Rotharium Food App Release
Rotharium used as a means of payment in retail
Rotharium Listing on Tokens Exchange
Rotharium Listing on Uniswap Exchange
Rotharium available for buying on ATMs in Austria
Rotharium on TOP20 Exchange
Rotharium Listing on TOP20 Spot Exchange
Rotharium integration as payment in webshops
Rotharium Food on Layer 2
Rotharium Food integration to Layer2
Crypto Future as Crypto Asset Management Company

Vienna – a pulsating metropolis, a growing center of the European IT scene and headquarters of Crypto Future GmbH.
Many years of experience combined within a firm that aims at unlocking the potential of new technologies – such as blockchain – give Crypto Future a unique status within the branch. In addition to blockchain-based applications, our range also includes existing IT services such as ERP, as well as the latest solutions in the field of telecommunications.
While others dream of different versions of the future, we create them. With more than 17 years of combined experience in various IT areas such as telecommunication, ERP, project management, security, software development, and blockchain technologies, we have decided to bundle all of our IT experience and channel it into blockchain. Being a new technology, we have decided to pool our resources and focus on creating extraordinary user-friendly applications based on blockchain.